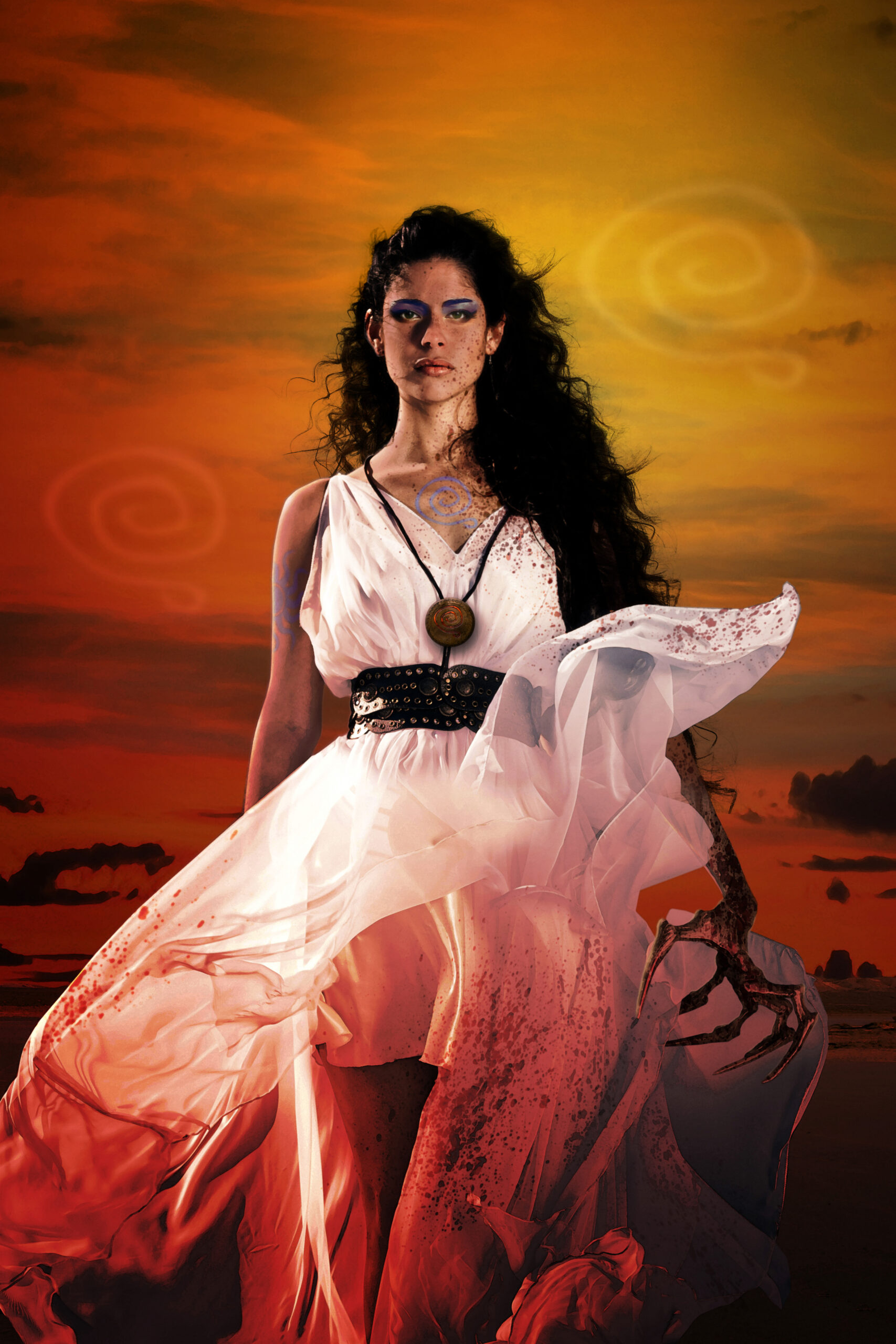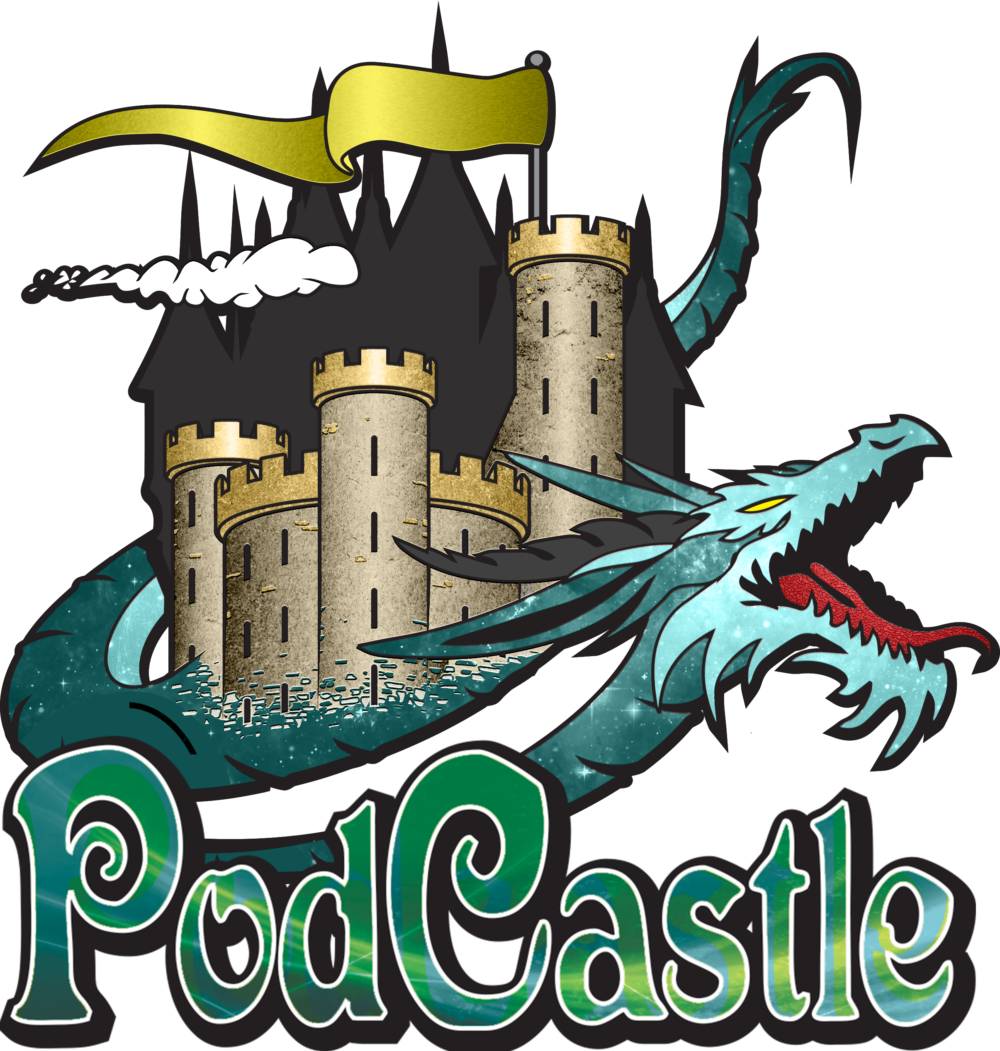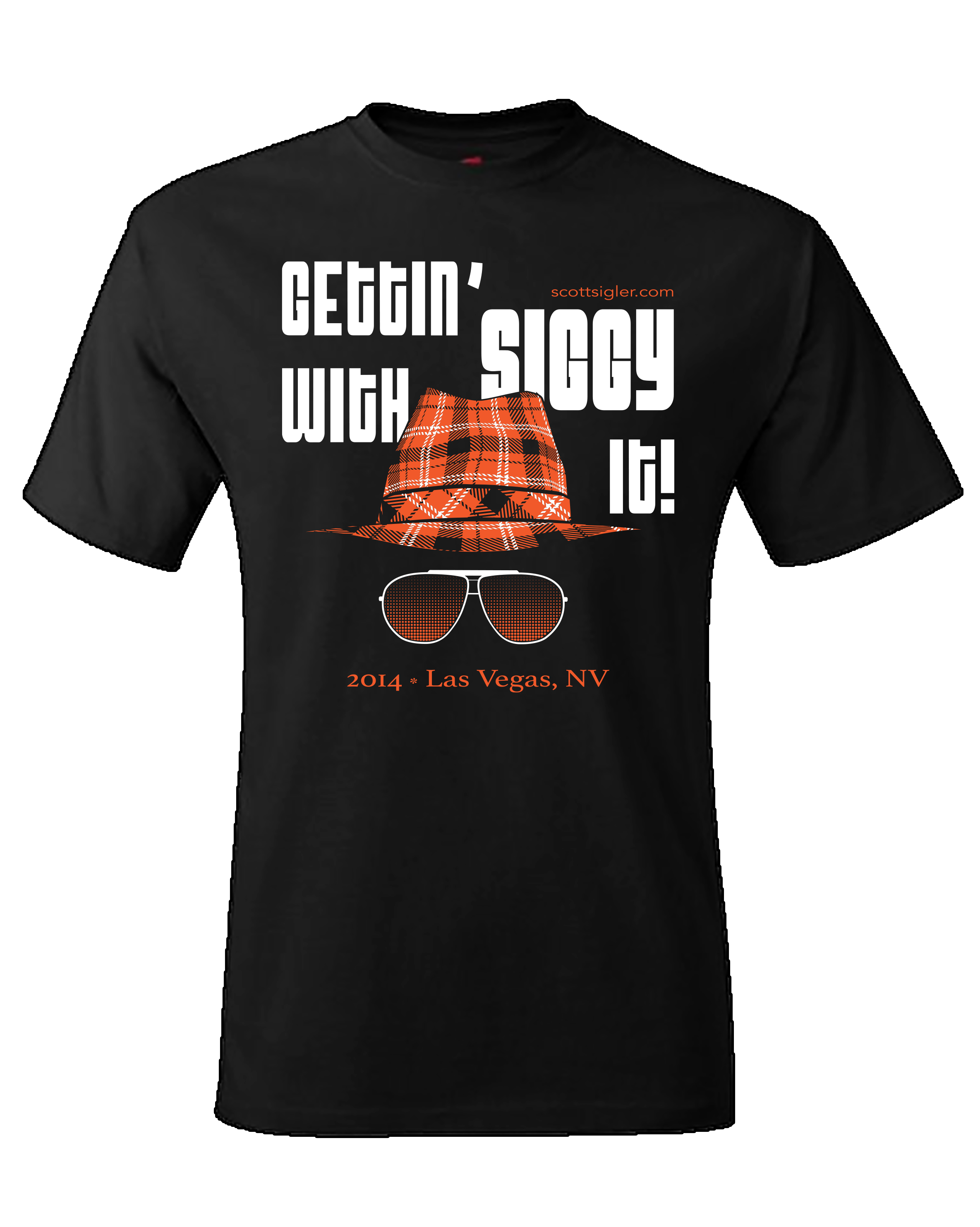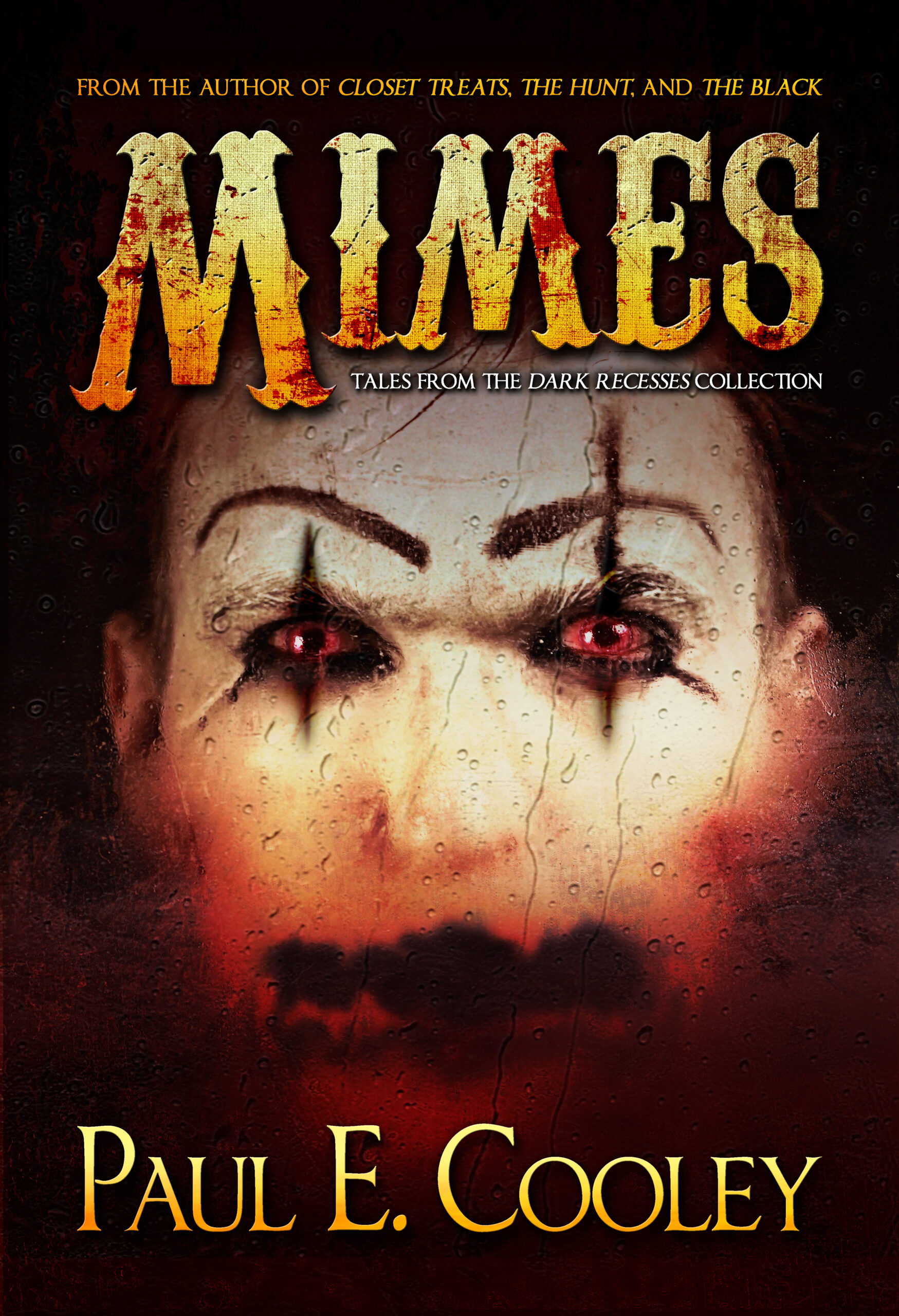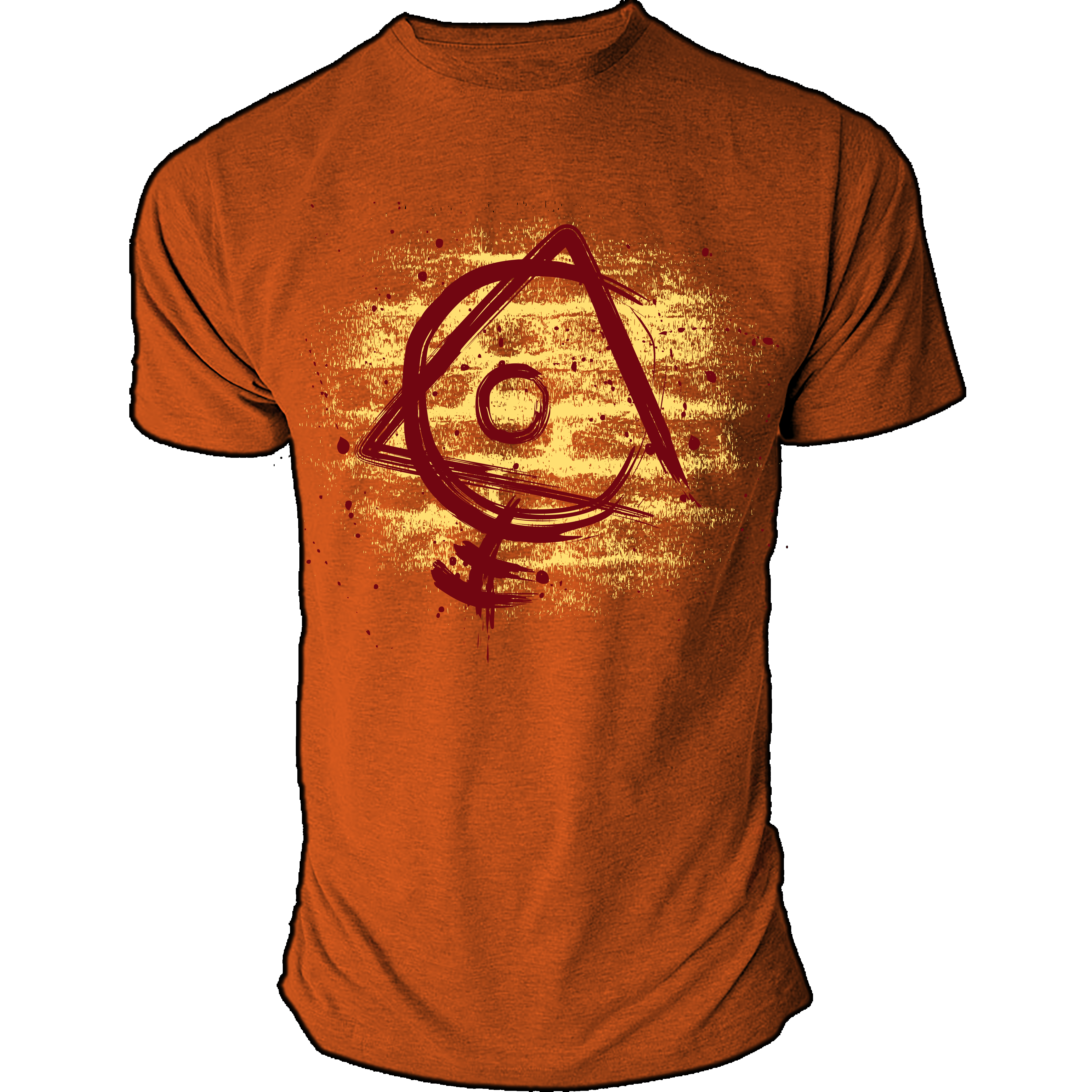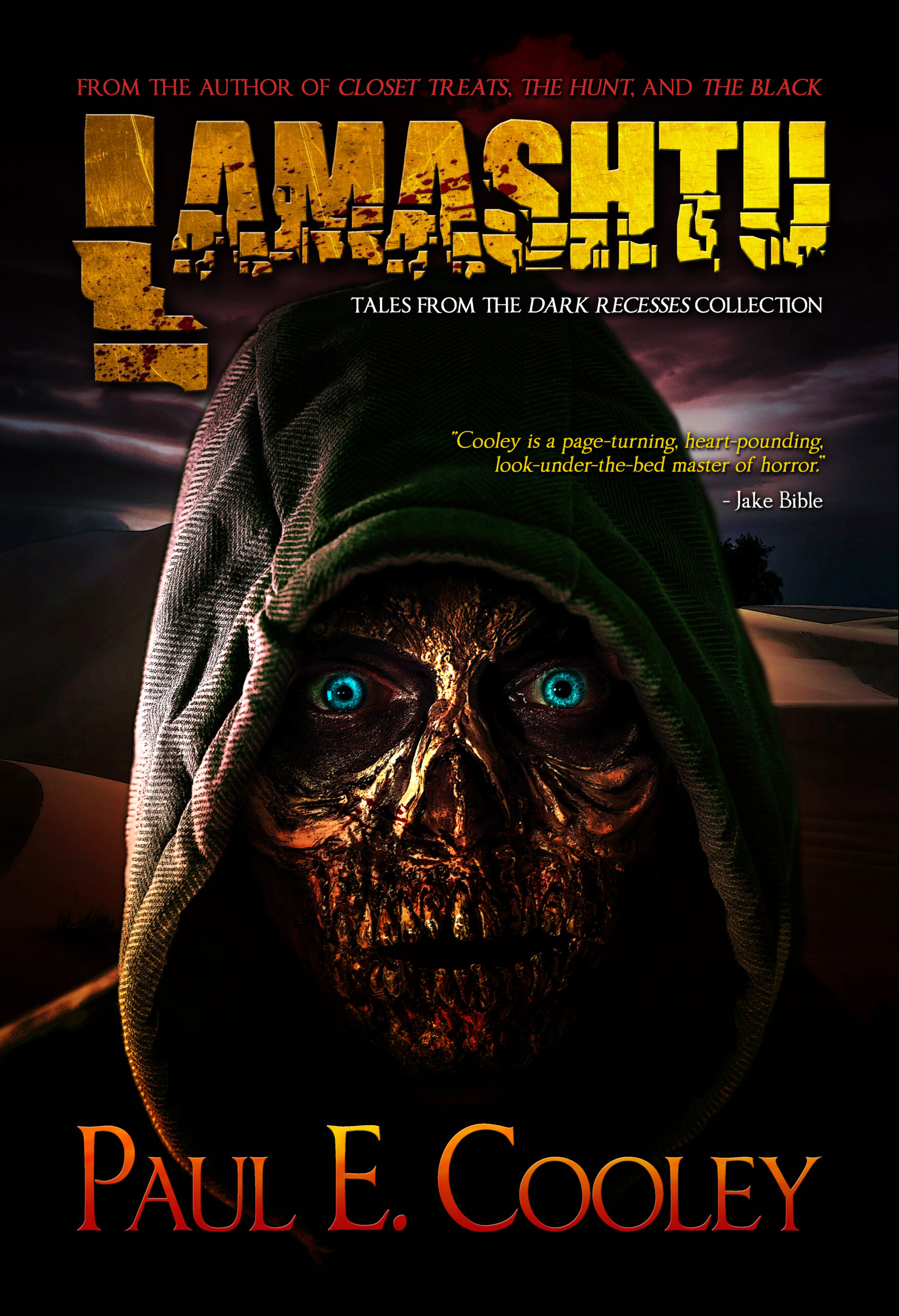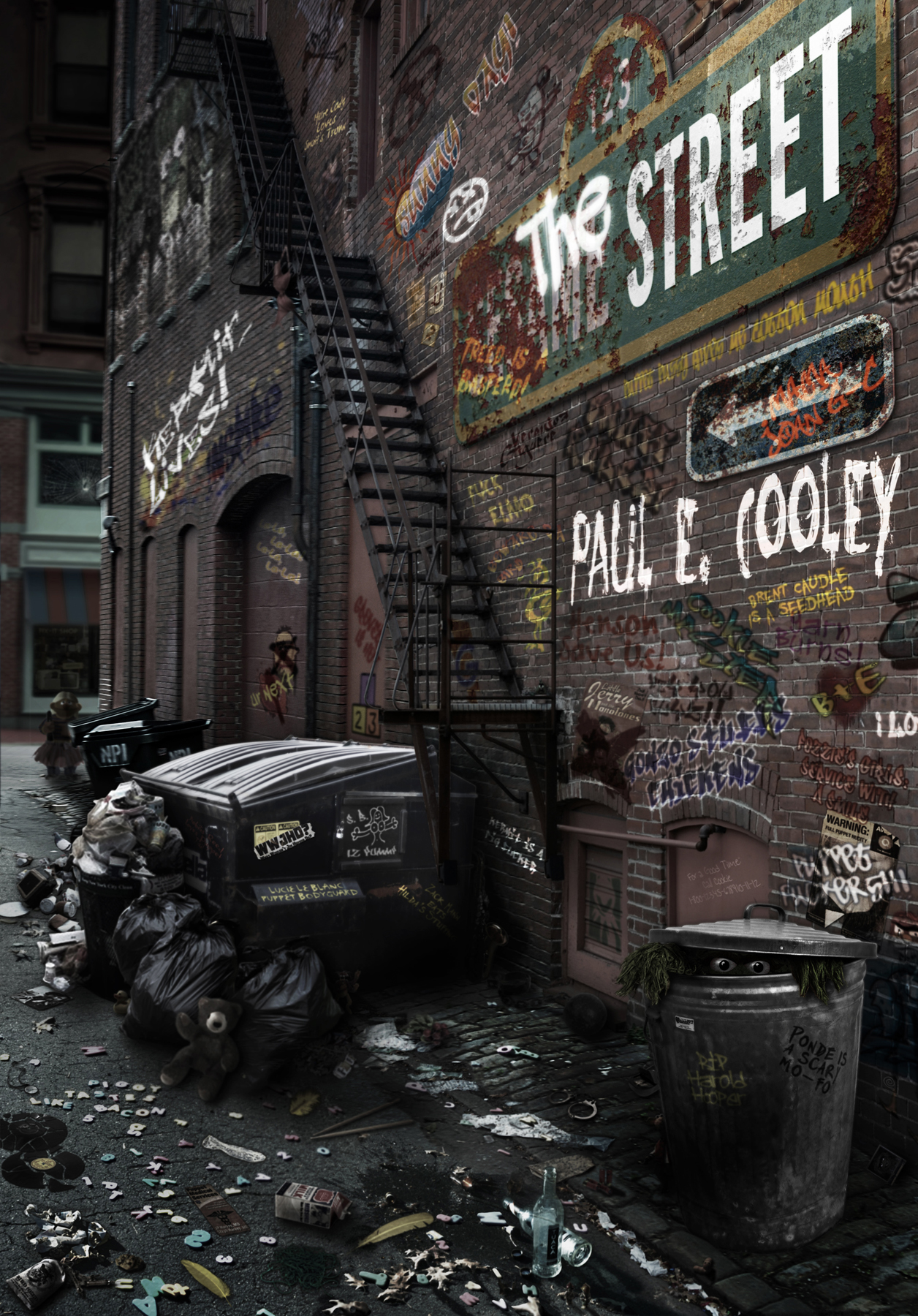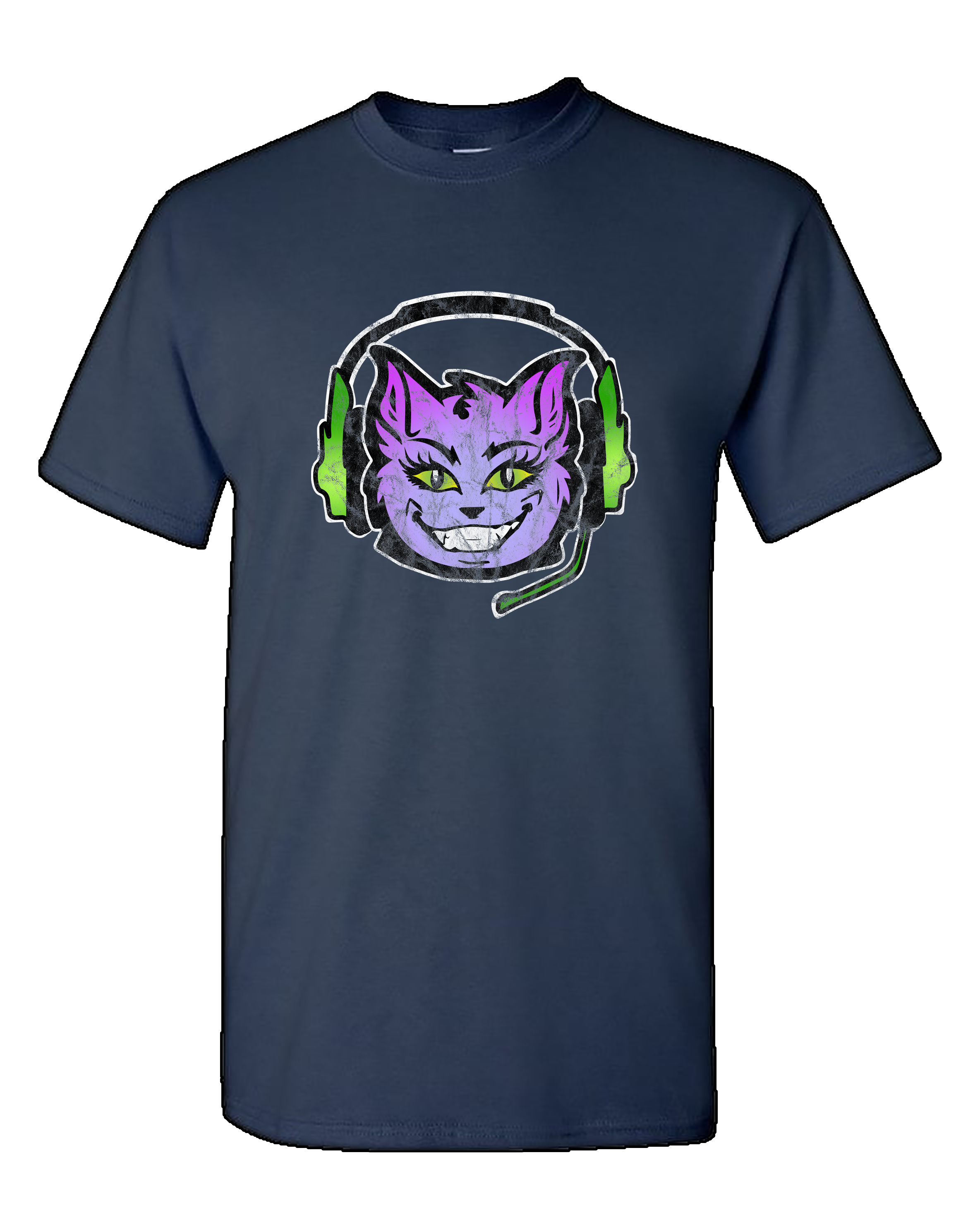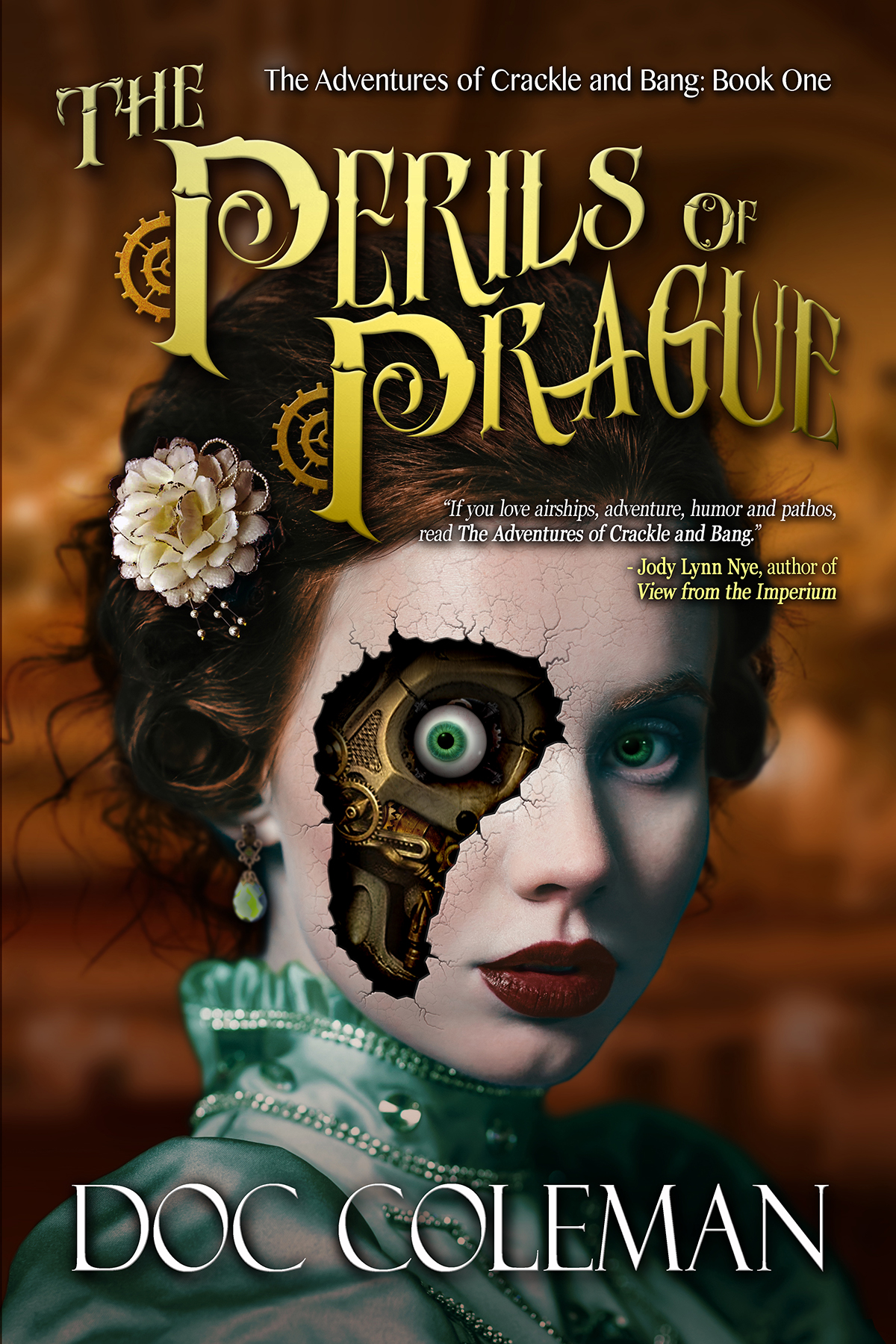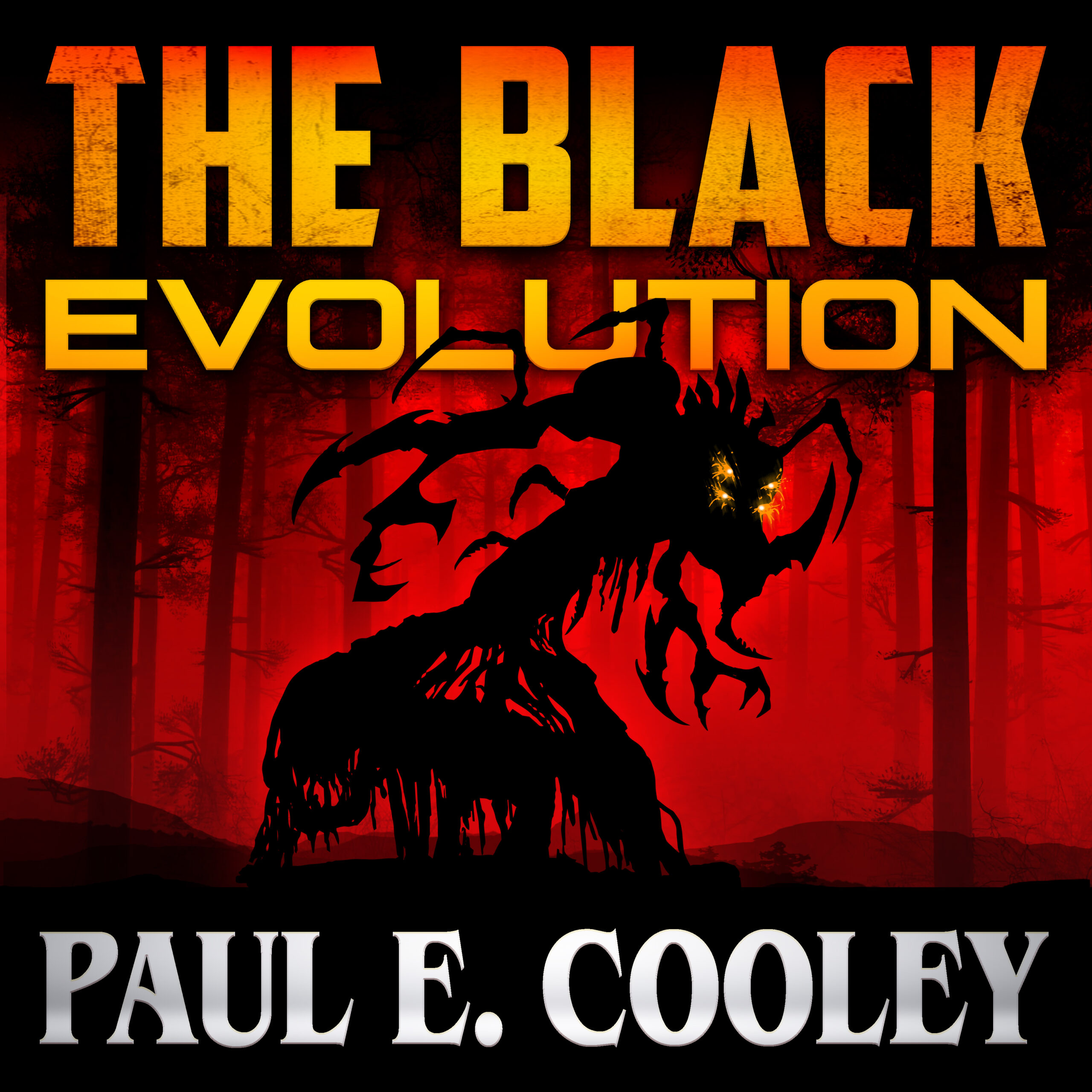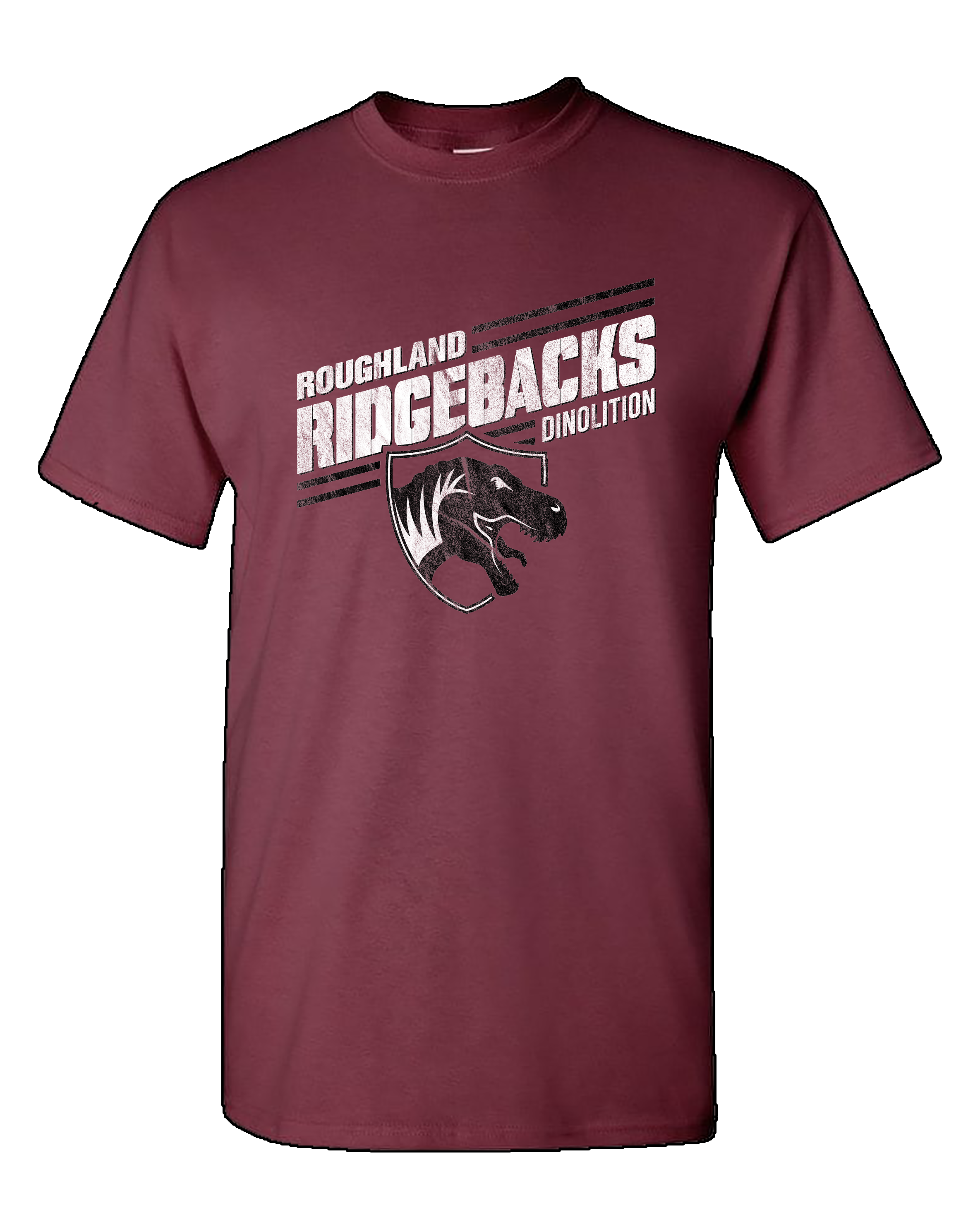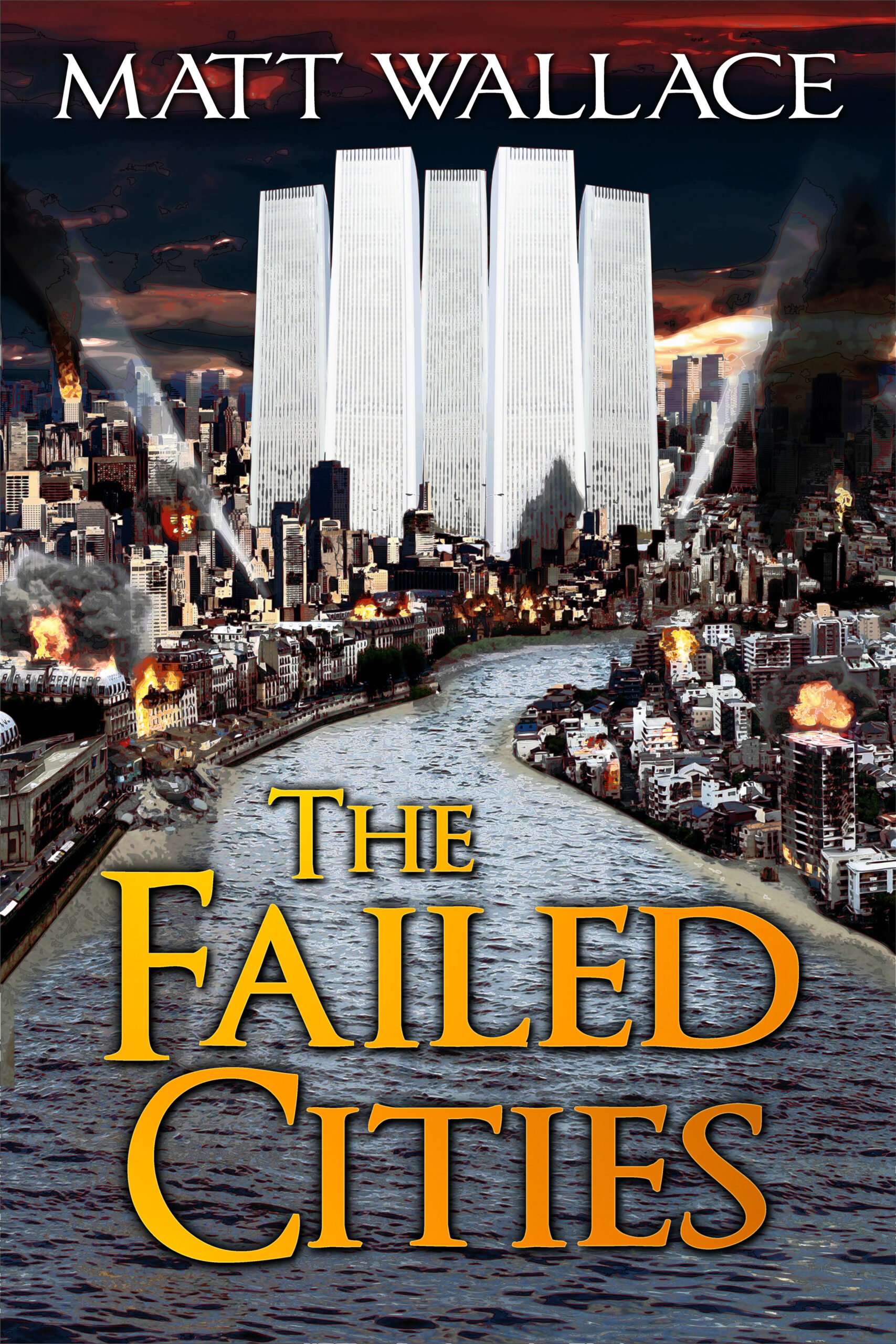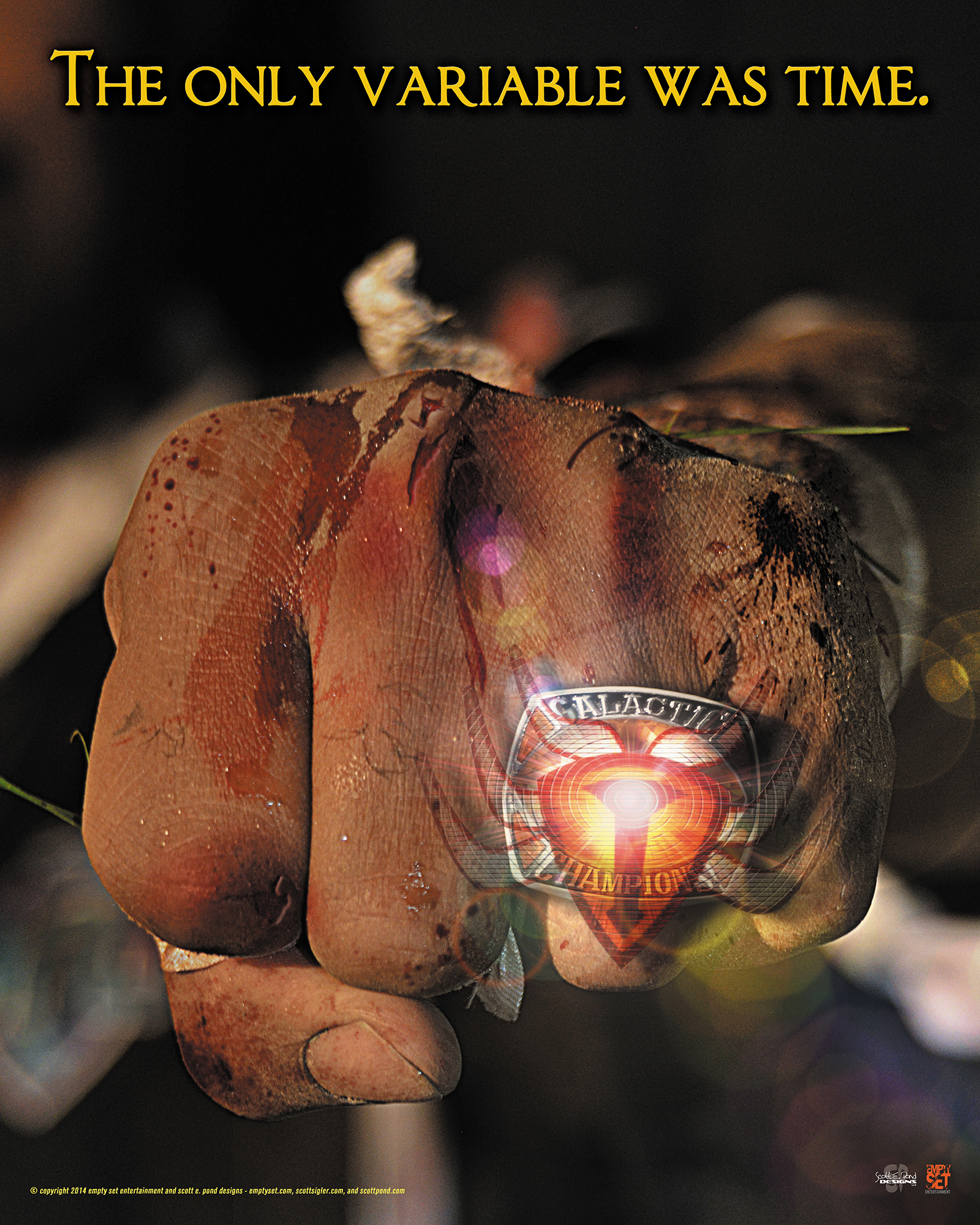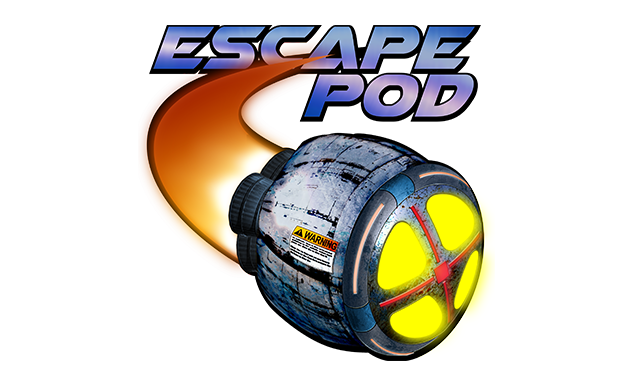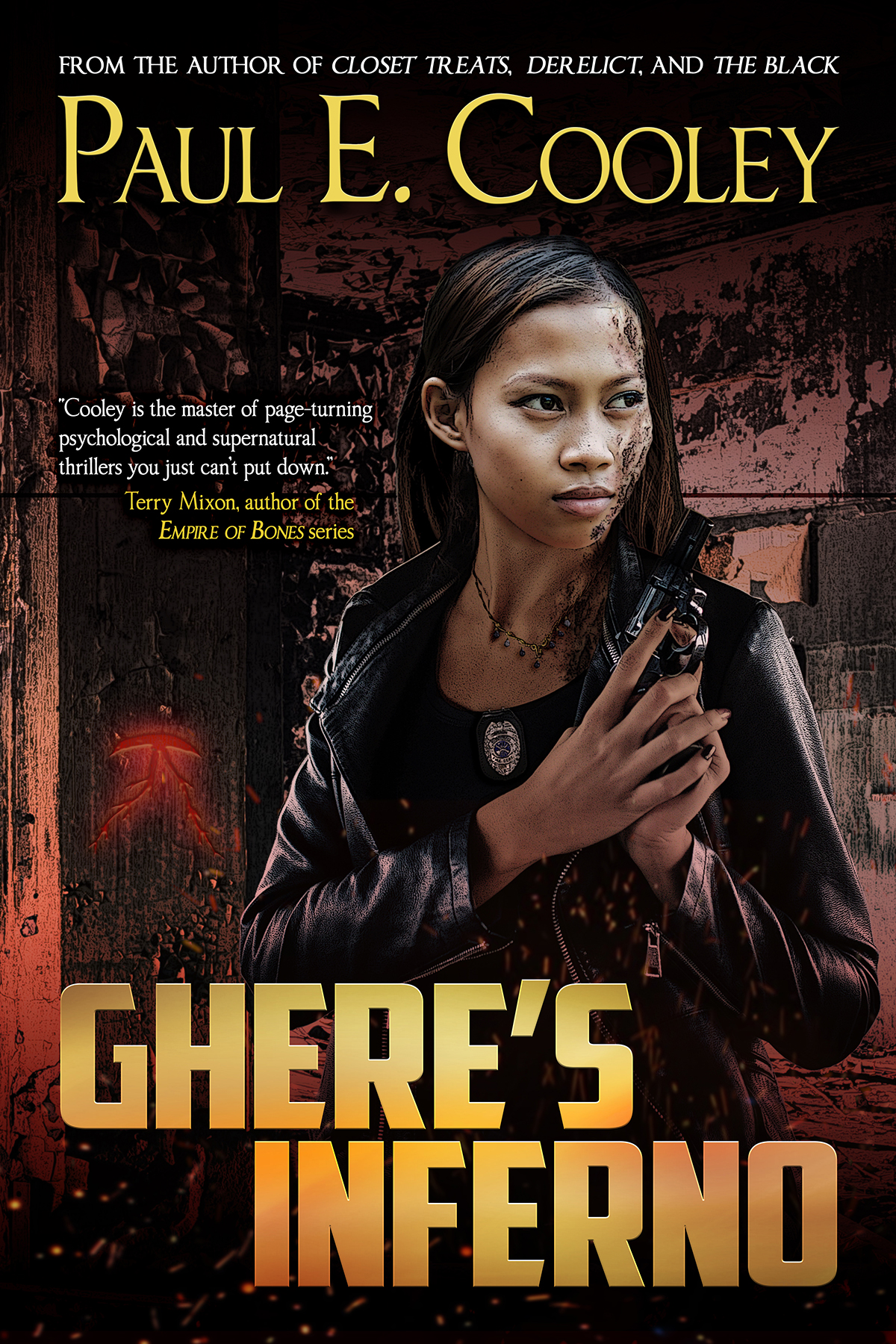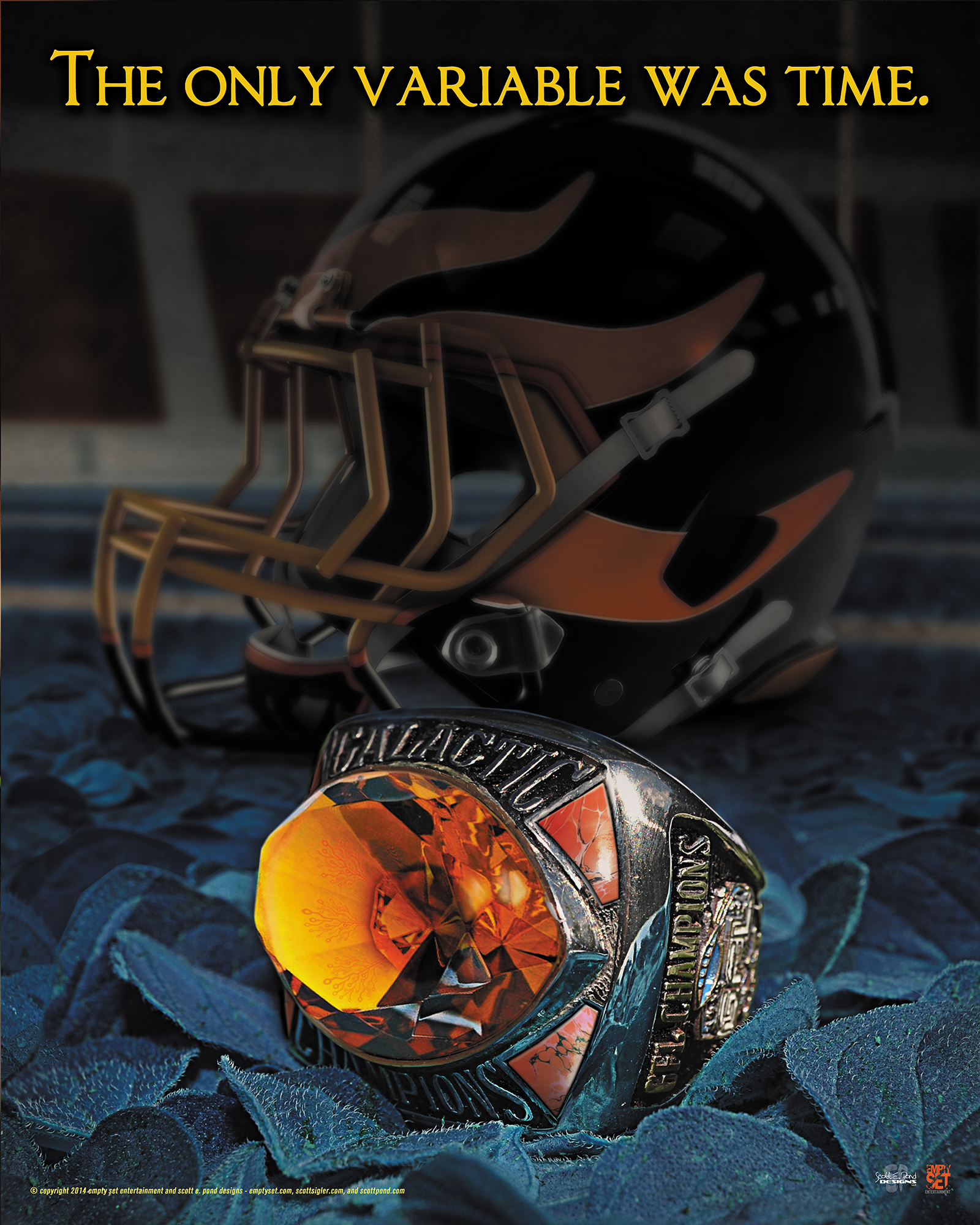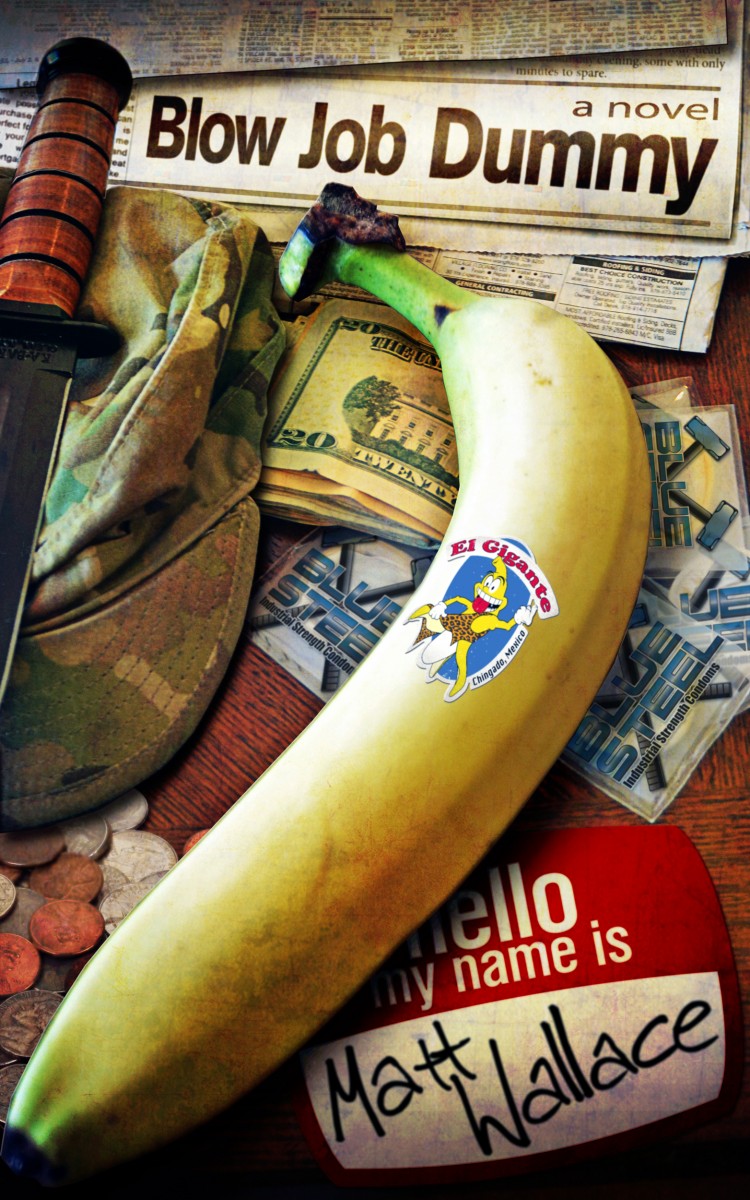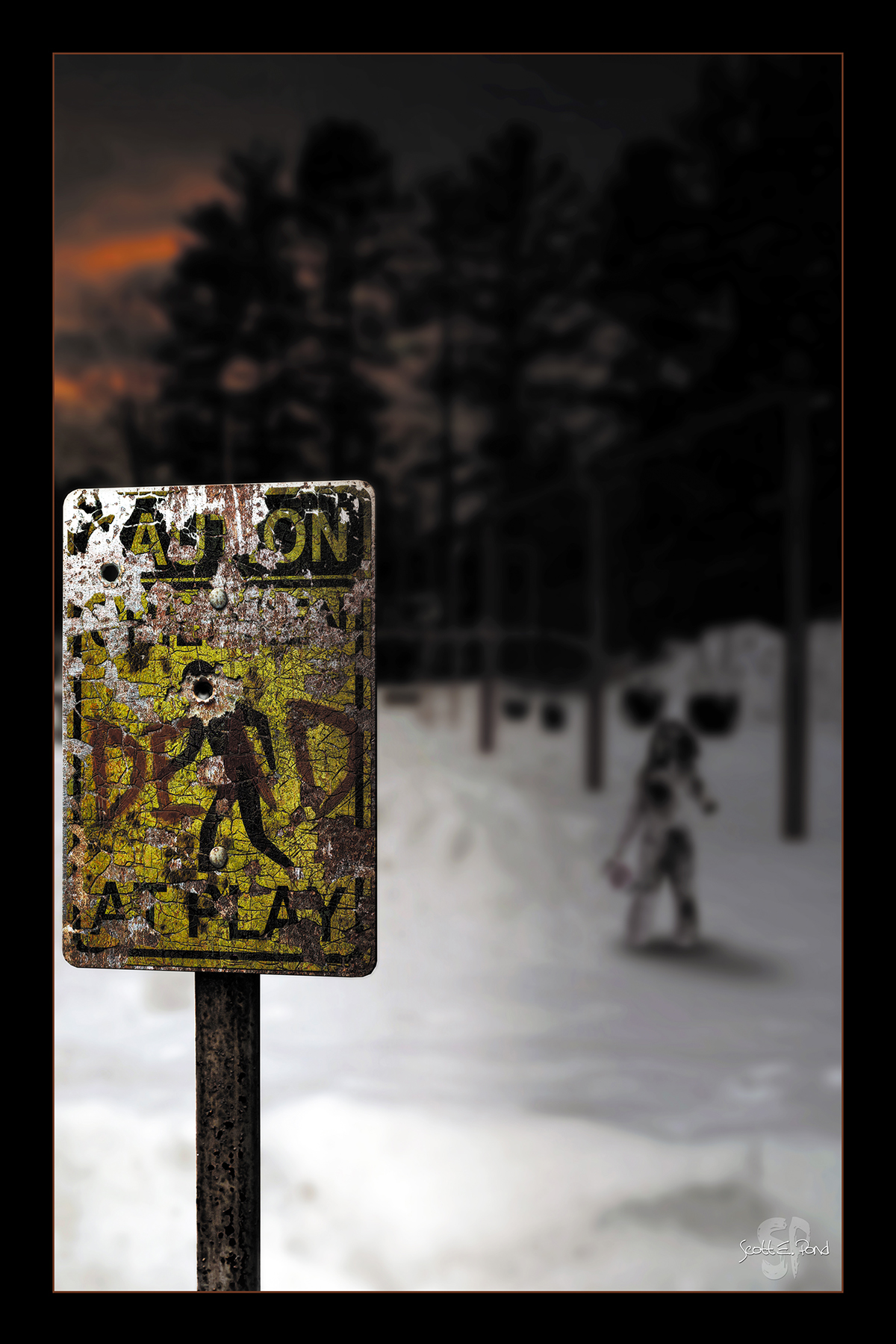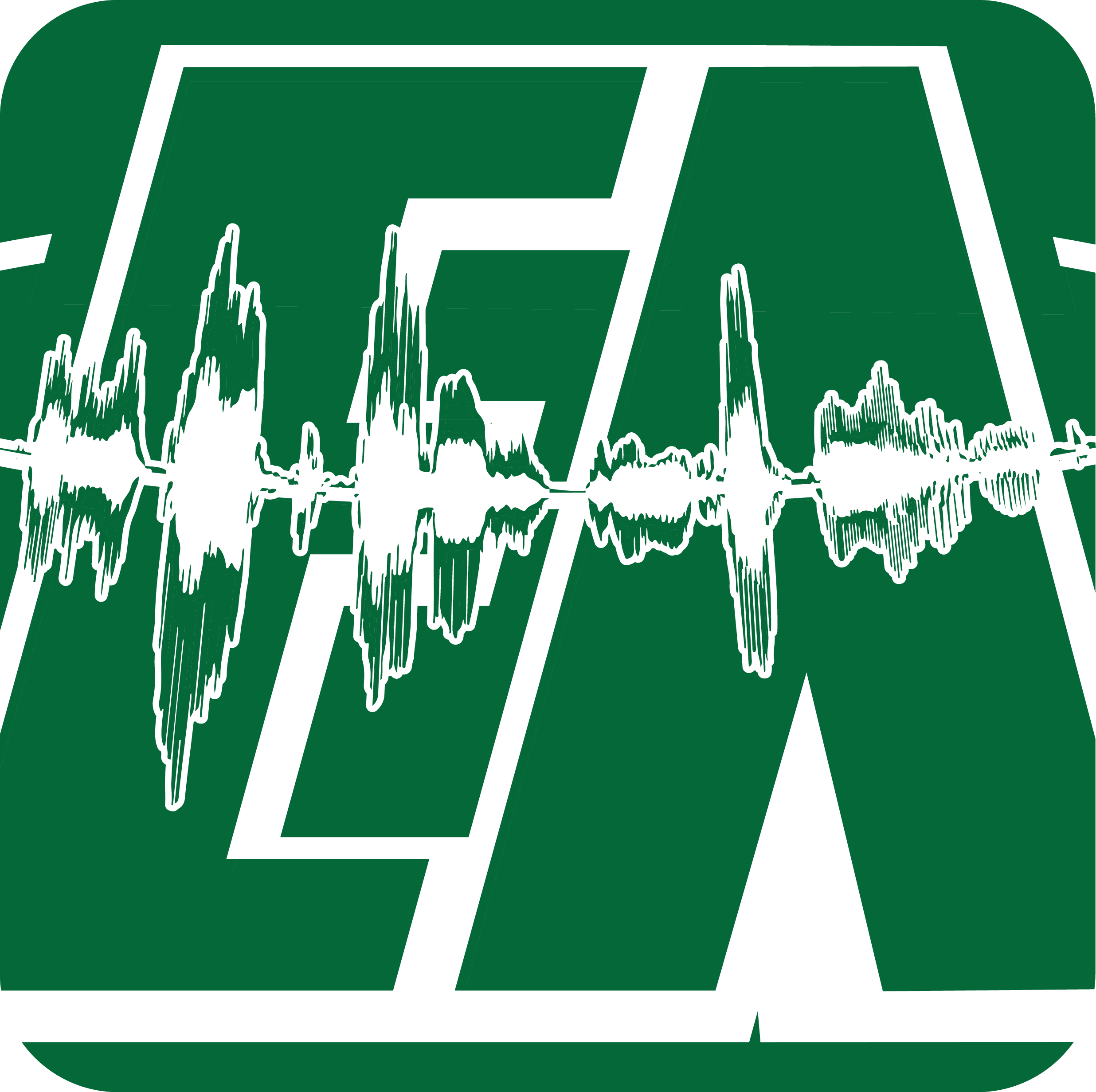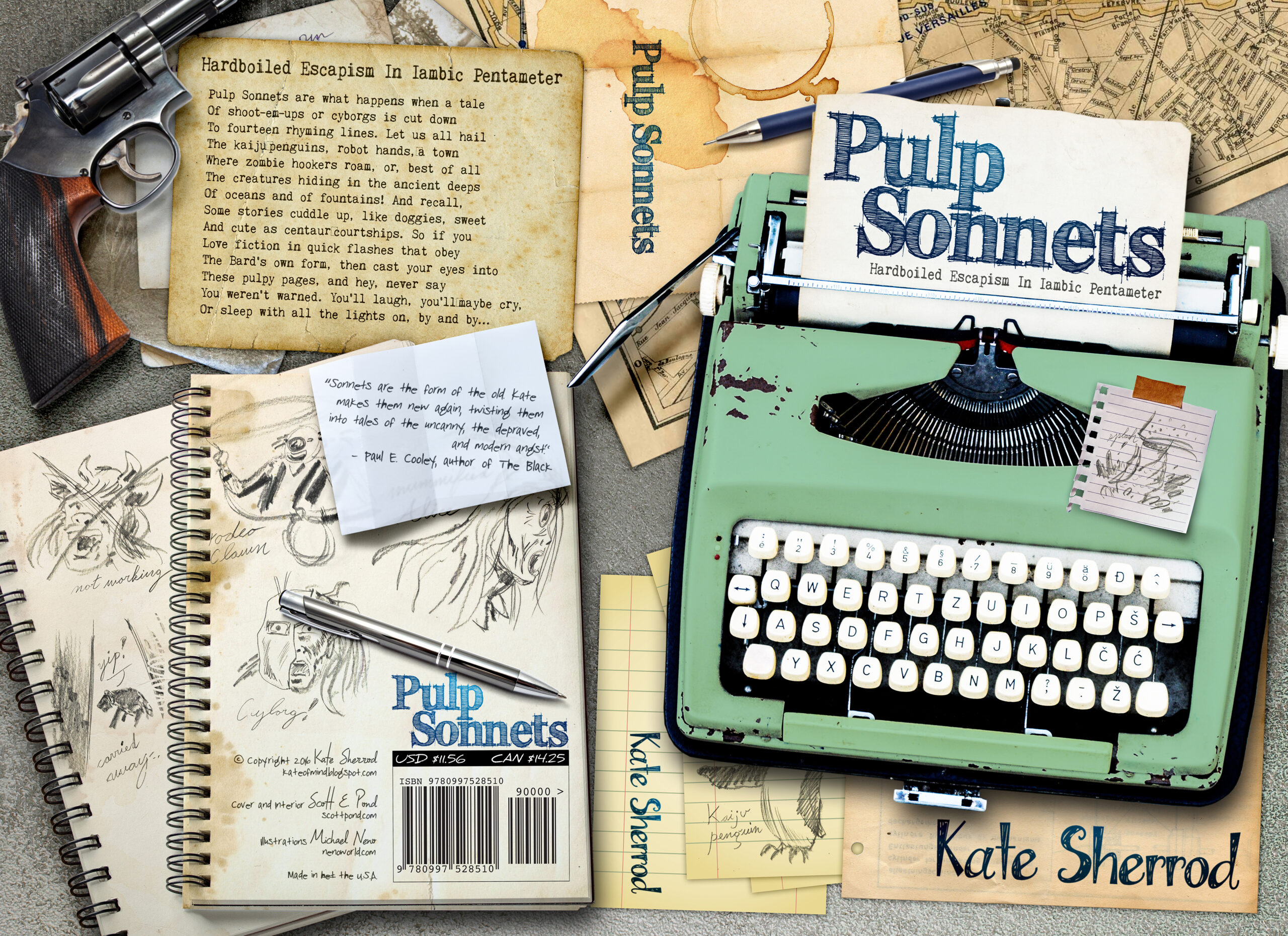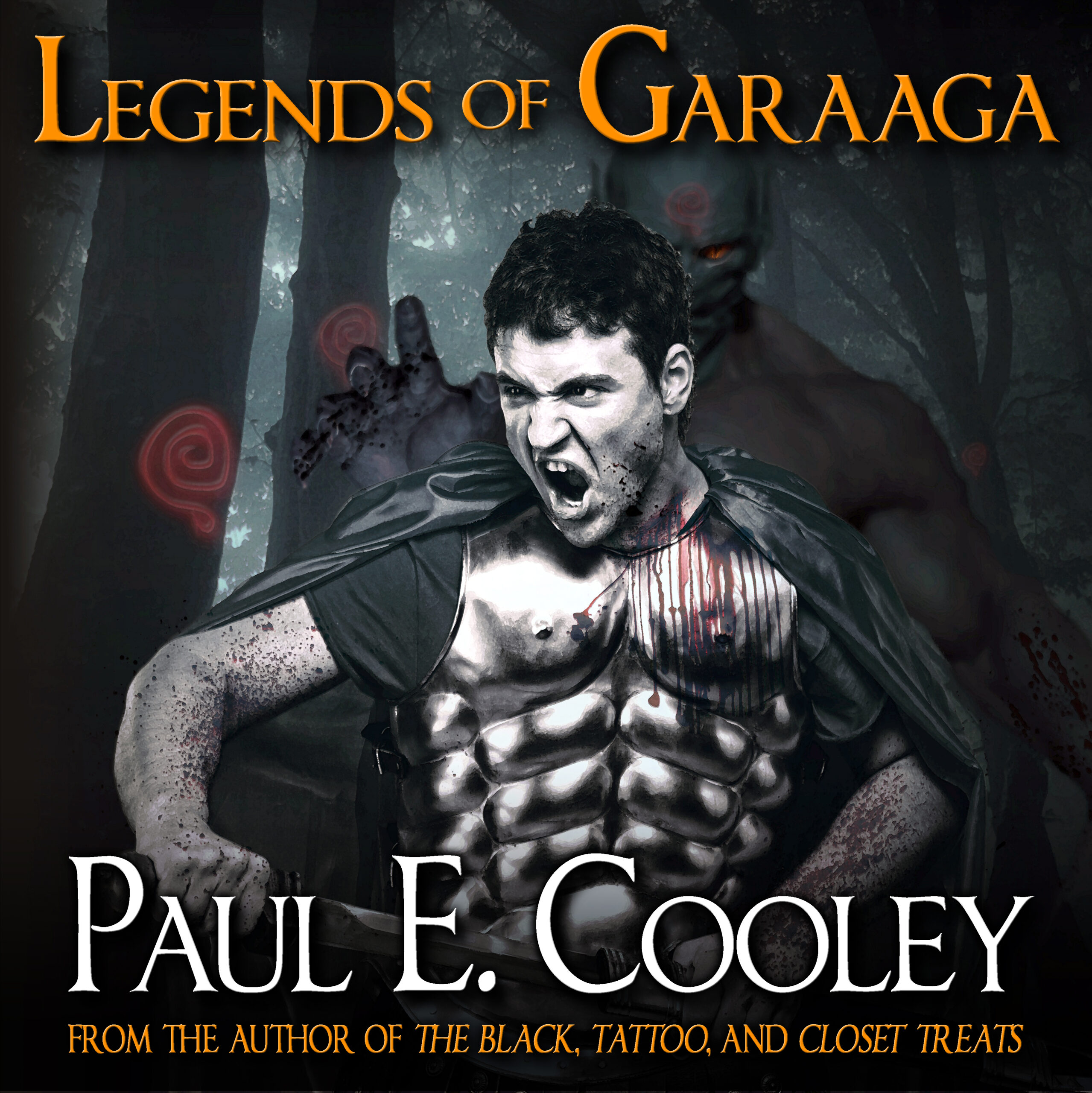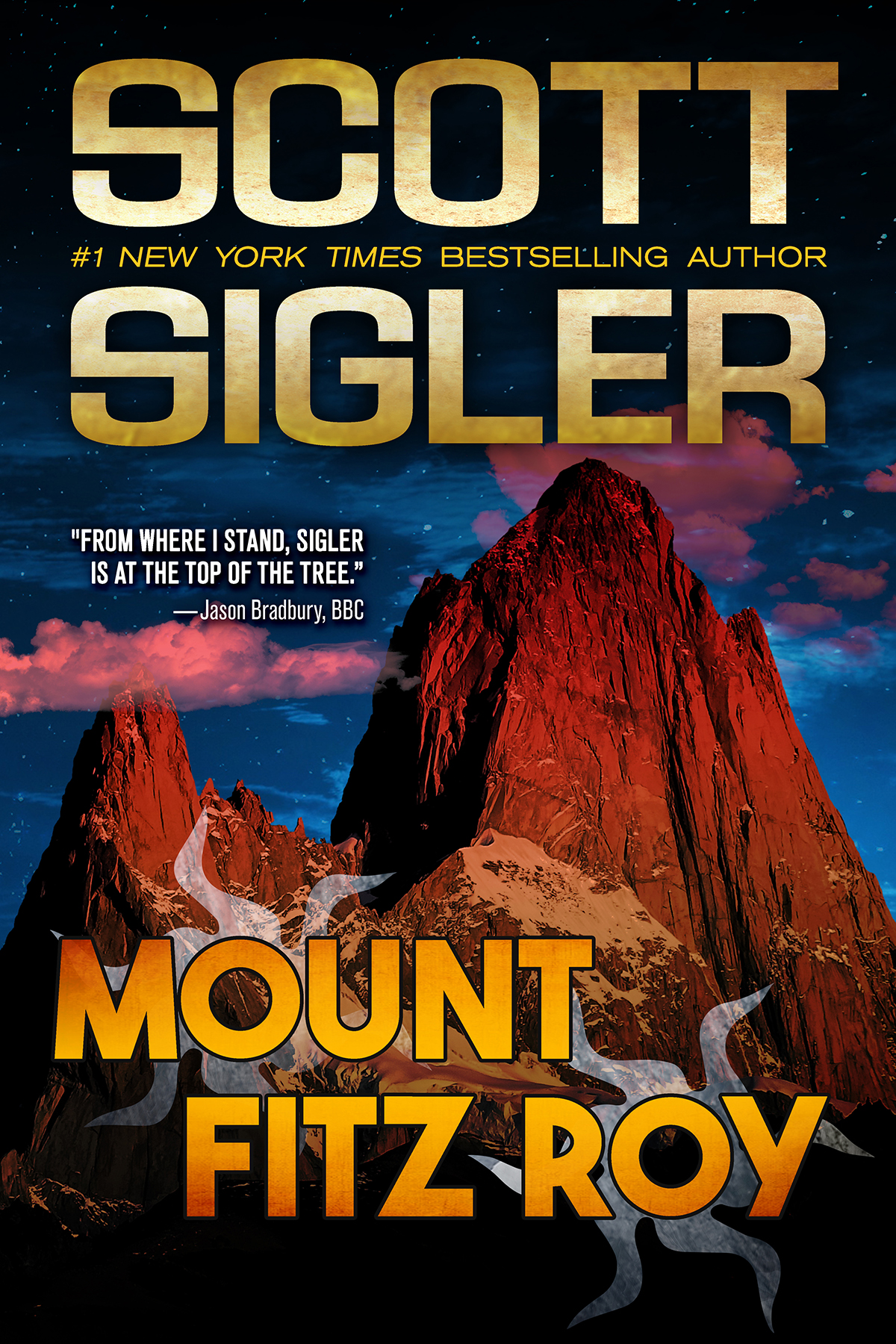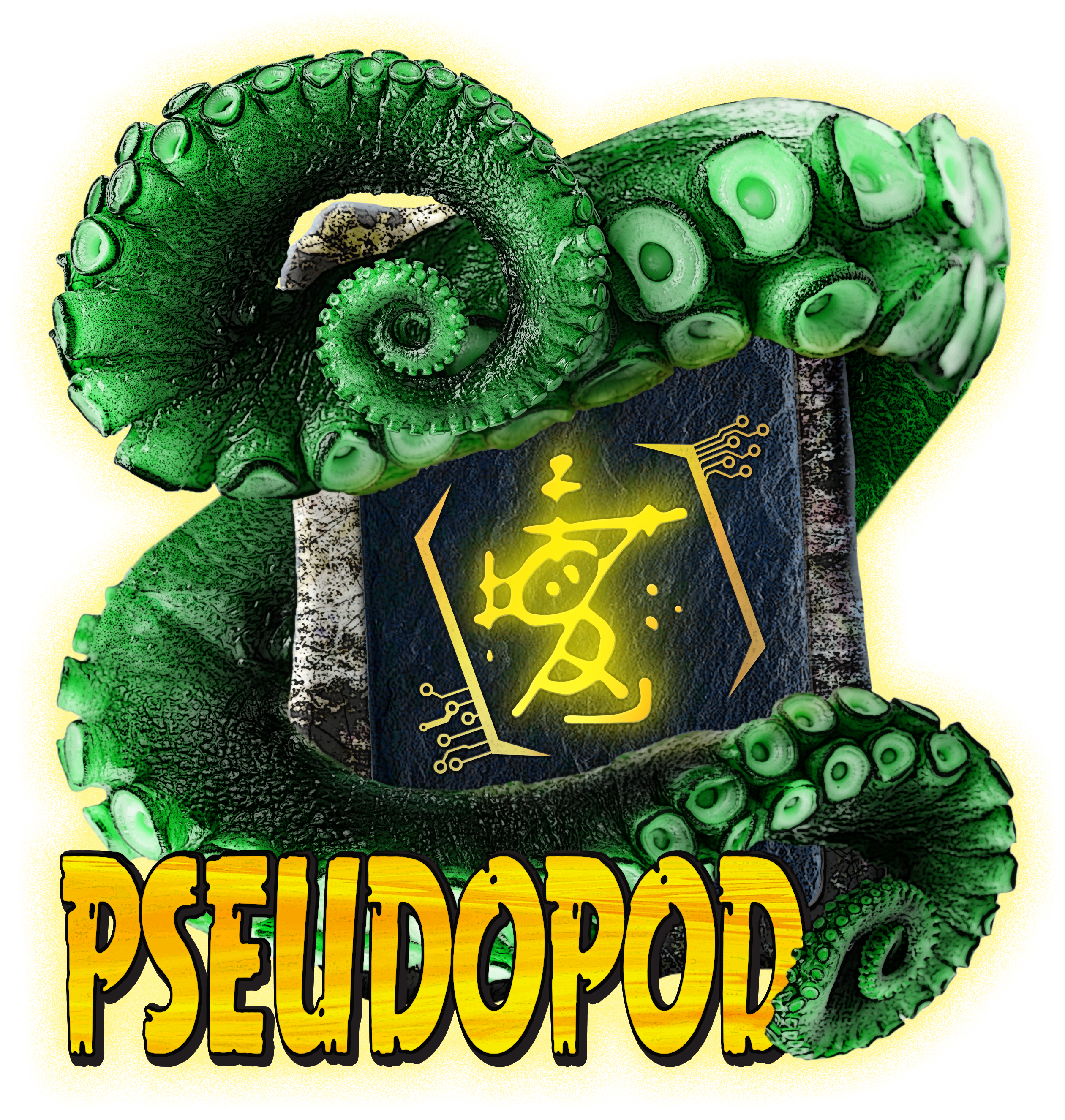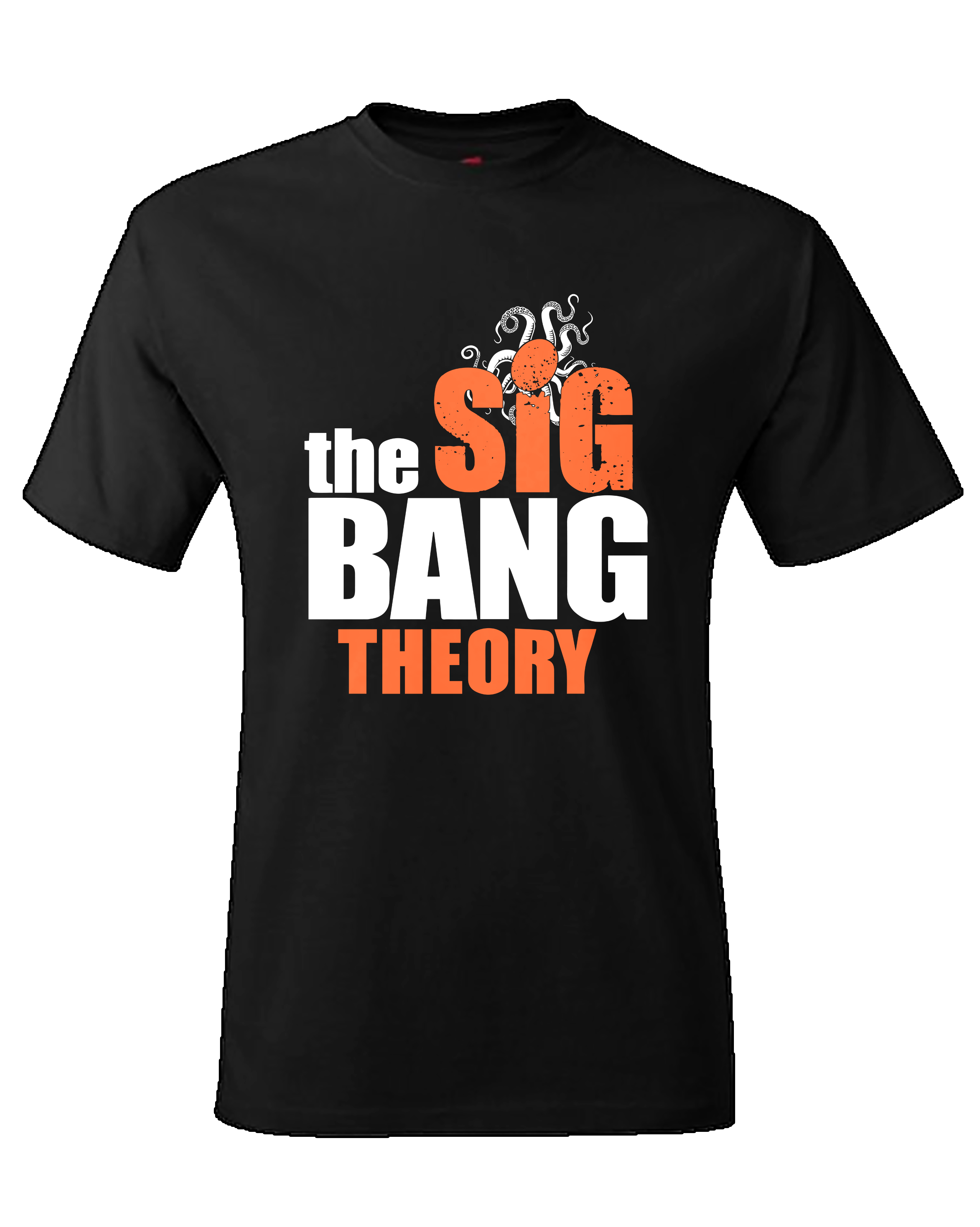 Cooley-Black-Evolution-004
FailedCities-WallaceHardcover-Promo-R1
Cooley-GheresInferno-Rev01-eBook
MattWallace-BJD-04-eBook-750x1200
Sherrod-Cover-PulpSonnets-09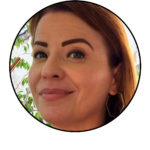 Scott Pond is an indispensable member of my production team for novels, marketing collateral, PR materials, and much much more. His graceful design enhances just about every part of the Empty Set Entertainment milieu and we are better for it.
Have you ever worked with Scott on a Design Project?
Provide a testimonial that Scott can display here!